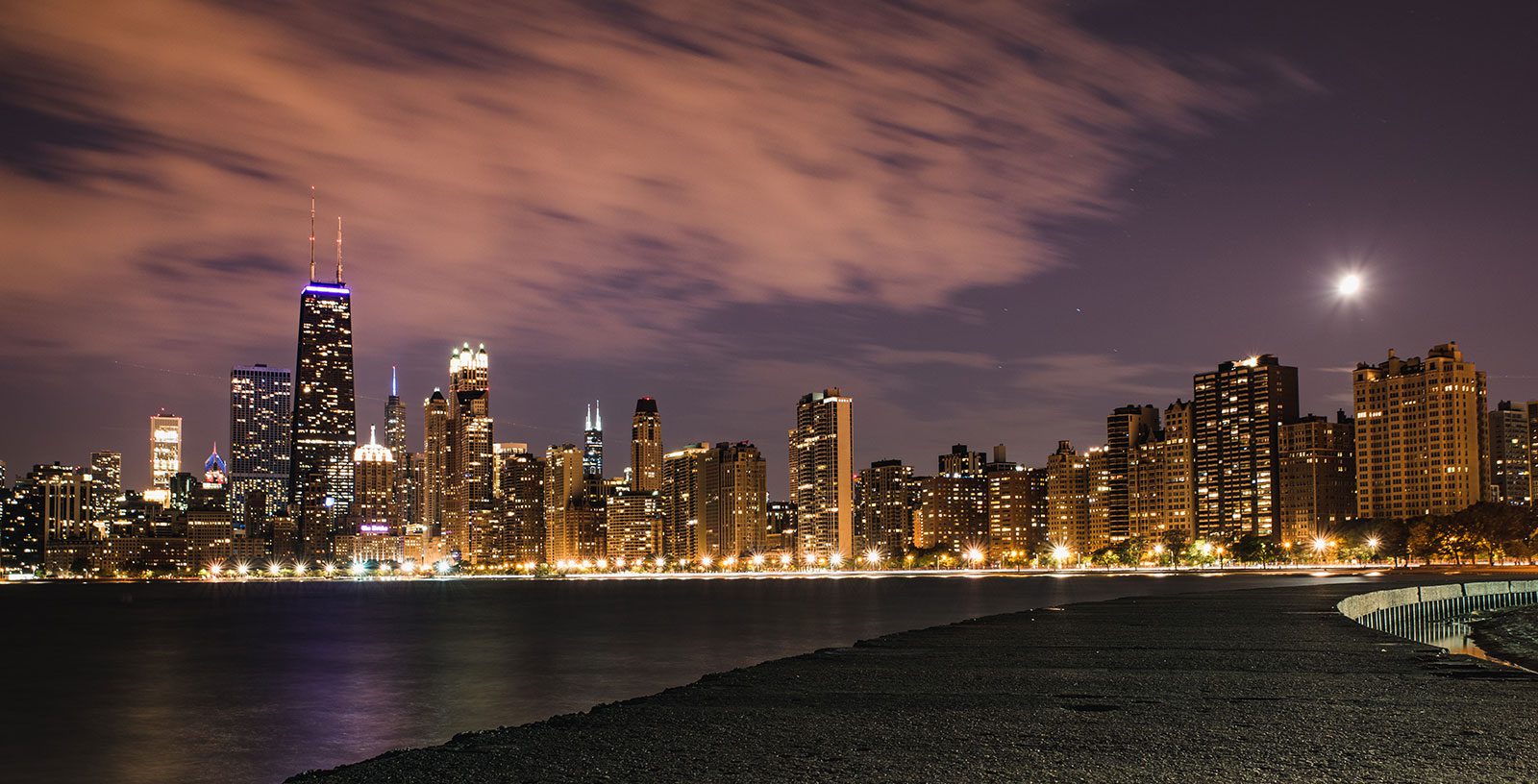 How to Travel Chicago on a Family Budget
Fun things to do in Chicago without spending a fortune.
Planning a trip to Chicago? Whether you're traveling for business or pleasure, we have first-rate travel tips for navigating and enjoying the Second City.
With 77 distinct neighborhoods, 27 beaches, 22 michelin-starred restaurants, five major sports teams, jazz clubs, comedy clubs, and so much more, Chicago stand out as one of the most exciting destinations we fly to.
Navigate Chicago With Ease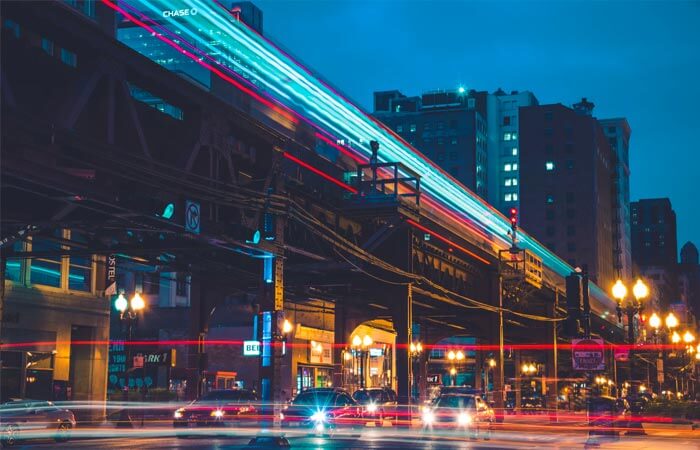 In Chicago, public transportation can get you almost everywhere. So why spend more on rideshares or deal with the stress of driving?
The Chicago Transit Authority's (CTA) elevated trains, or "L" trains, connect you to the most popular neighborhoods. Plus it's easy to navigate. And did we mention affordable? Buy a three or seven-day Ventra card for $20 or $33, respectively.
By coupling the Ventra card with low airfare, you can plan a surprisingly affordable trip to the third largest city in the U.S. Explore affordable flights to Chicago today.
Discover Family-friendly Attractions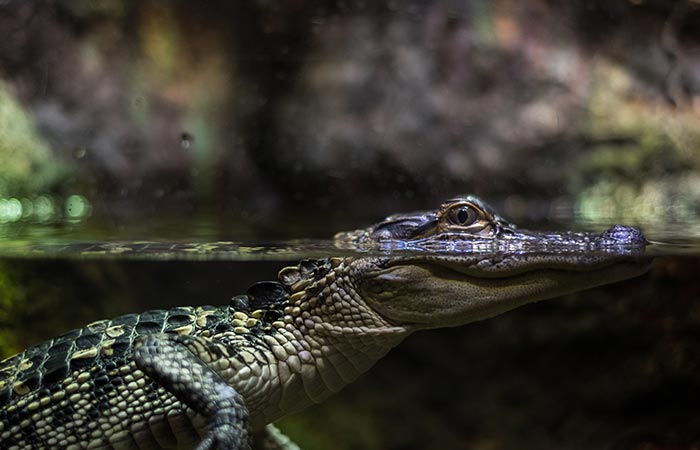 Chicago is a friendly city for singles, couples, and even families. If you've always wanted to visit the Windy City but wrote it off after having kids, think again. There are plenty of kid-friendly attractions in the heart of Chicago.
Your little ones will love meeting Sue, the world's most complete T-Rex, at the Field Museum. At the Shedd Aquarium, your family can even enjoy a dolphin show! Visit the beautiful Lincoln Park, a free, 35-acre zoo home to a wide selection of animals, immersive exhibits, and daily activities.
From these gems to the Navy Pier, river cruises, and more, there's something special for everyone in your family.
Explore Beyond the Loop
Filled with historic gems, shopping, and common tourist attractions like the Willis Tower, the Loop has plenty to see and do. Enough to fill a vacation. But then you'd miss out on seeing Chicago's other unique neighborhoods, so hop on the "L" and experience the city like a local.
Explore the art community and food scene of Wicker Park. Traipse through River North for luxe shops, posh nightclubs, and fine arts. Interested in learning more? Unlock Chicago through its diverse neighborhoods.
Enjoy a Romantic Night Out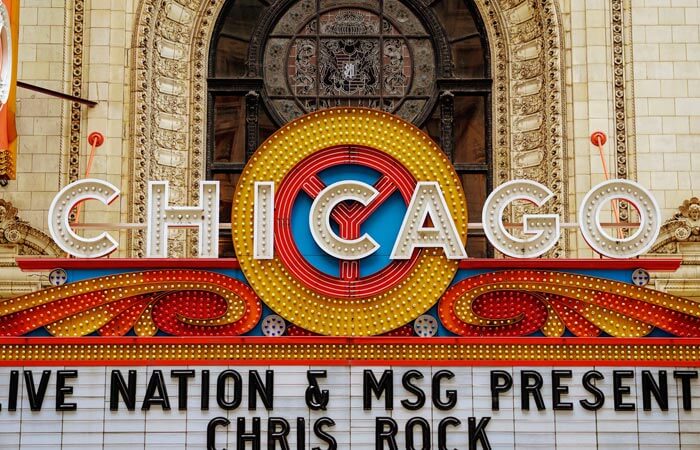 Do you like the blues? How about comedy? Even if you're traveling on a budget, it's worth treating yourself to the finer things for one night.
Start your night at the Band of Bohemia, a michelin-starred brewpub with a beautiful, yet eclectic, aesthetic.
Once you've had your fill, stroll down to the Green Mill, also in Uptown, for a taste of authentic jazz. Enjoy the warmth of New Orleans and New York avant-garde Jazz in a 40's-reminiscent atmosphere. All while listening to big name bands or local talent.
Alternatively, if you're looking for a laugh, you can skip over to Second City. Disclaimer: this is an ab workout! With alumni like Bill Murray, Tina Fey, Steve Carell, and Stephen Colbert, you'll want to experience Chicago's iconic improv theater for yourself.
Travel on a Budget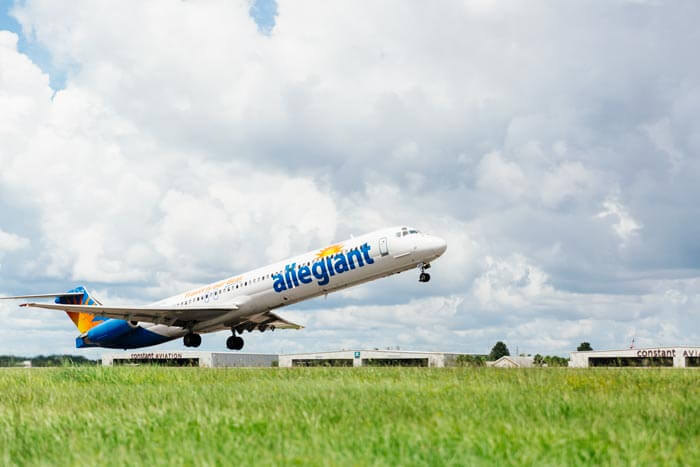 Chicago doesn't have to break the bank. Between museums, beaches, and affordable tickets on the "L" train, you can have a grand time without spending a fortune.
You might be fancy, but you don't have to eat at a Michelin star restaurant every meal. In fact, many restaurants let you bring your own wine, so spend what you want and enjoy.
Finding a cheap flight is the best way to see Chicago on a budget. Here at Orlando Sanford International Airport, or SFB for short, we're proud to offer low fares and family-friendly travel.
Breeze through our short and efficient security lines. Easily navigate our airport. Save money on parking and flights. With Orlando Sanford Airport, traveling for business and leisure is simpler and faster.
Book your flight to Chicago today or explore all of our unique destinations across North America, Europe, and South America.