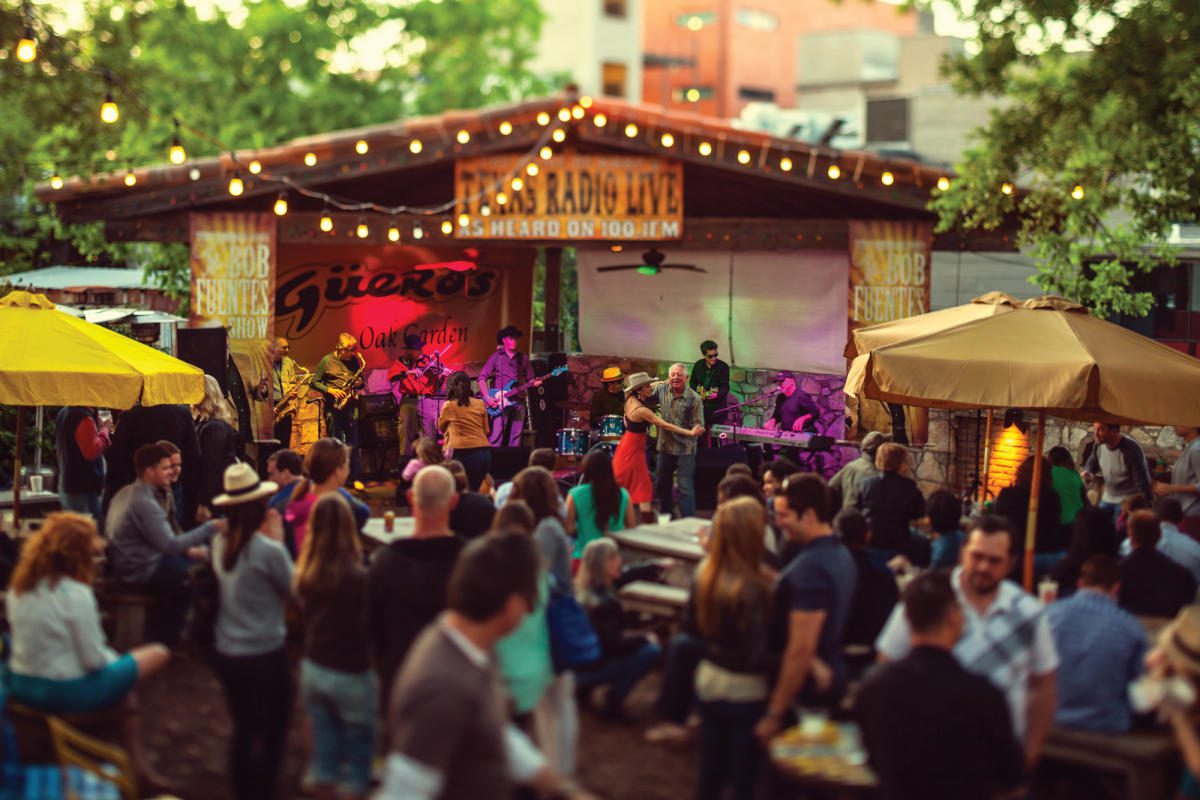 Destination of the Month: Austin
You've probably heard that locals in this Texas oasis want to "Keep Austin Weird" but what started as a funky little town is known as the Live Music Capital of the World has grown into a sophisticated oasis perfect for culture enthusiasts, foodies, and nature lovers.
These five must-see attractions are as diverse as the town itself. So, check 'em out y'all!
Lady Bird Lake Trail
A perfect first adventure in the Capital! This 10-mile trail takes you through the heart of Austin.  You can walk, ride your bike, and bring your dog along as you travel along the banks of the Colorado River. You'll see skyscrapers, cultural attractions, and natural beauty that makes this hill country town so unique.  The Trail was named after Lady Bird Johnson a hero in the preservation of wild landscapes and the environment. If you feel inspired, make sure you check out the Lady Bird Johnson Wildlife Center.
LBJ Presidential Library
The Presidency of Lyndon B. Johnson stretched through one of the most significant and consequential periods of our nation's history and so his Presidential Library is a dramatic tour. It's a phenomenal history lesson for younger visitors about the Vietnam War and Civil Rights Movement, but also a cool trip through the '60s including Motown legends and the real presidential limousine, a tricked-out Lincoln Continental. Not to mention it's a great escape from the hot Texas sun.
Barton Springs Pool
Imagine a public swimming pool three acres in size! This one is 100 million years old and is fed from underground springs with an average temperature of 70 degrees. It's a great place to hike, dive and search for wildlife like the endangered Barton Springs Salamander which makes this a federally protected habitat. Don't forget to check out the Splash! exhibit next to the bathhouse where you can learn about the history and biology of the springs.
Bats on Congress Bridge
Undeniably one of the most incredible natural sights you will see in any city: the world's largest urban bat colony. Before you hit the town for dinner, gather at dusk along the Congress Bridge to watch 1.5 million bats take off for their own feasts. On their nightly flights, the Austin Bats eat up to 20,000 pounds of insects. Yum! The bats can be seen from late March to early fall and take off anywhere between 7:30-9:45pm. Show up early to get a parking and viewing spot.
South Congress Avenue
The epicenter of the Keep Austin Weird movement. The shop owners in this district are defiantly holding their ground against the chain stores. Here you'll find quirky shops full of retro clothes, the weirdest souvenirs and some of the best local food choices available. This local website has a great map.