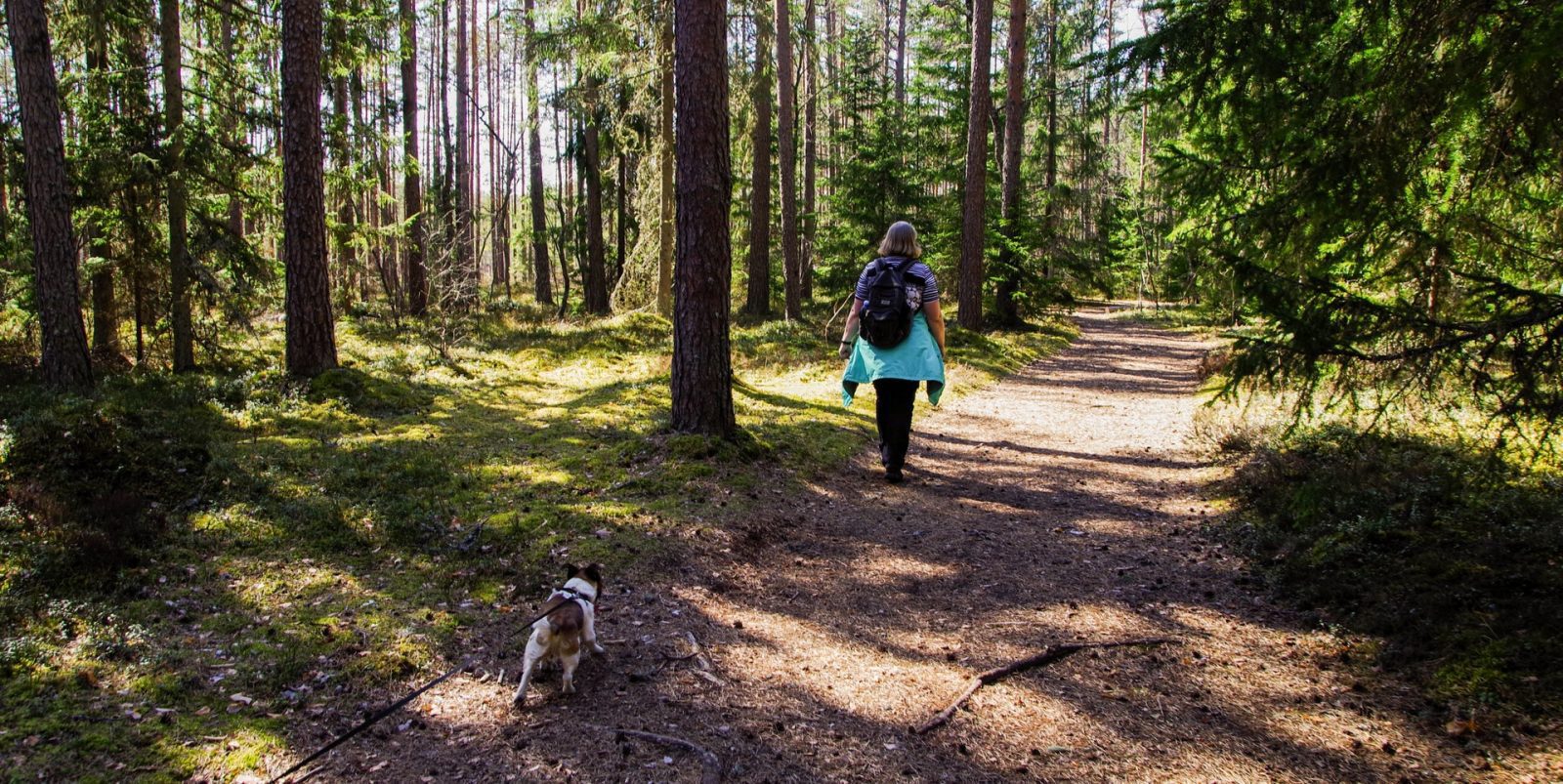 Destination of the Month: Knoxville
Fall weather is the perfect time to get outdoors and enjoy nature. Whether you are fishing, biking or hiking, there are few cities surrounded by as many rivers or forests as Knoxville, Tennessee. With 11 different rivers to explore and over 1,000 forested acres connected by trail, Knoxville is the perfect destinations for those looking to spend their days in an "Urban Wilderness". If you're ready for a vacation full of delicious barbeque, and tons of outdoor fun, here are SFB's top picks for what should be on your getaway agenda.
1. Baker Creek Preserve and Play Forest
This is where mountain bikers are born! 100 acres of hills, valleys, and trails for an expert to beginners. There is a kids-only beginner loop, a small pump track (where kids "pump" or pedal their bike from one obstacle to another), and adventure play structures for when kids need a break from the wheels. You can find maps and information at
2. The Sunsphere
Created for the 1982 World's Fair, the Sunsphere is a 266 ft high hexagonal structure that overlooks the city. There is an observation deck open daily and an amphitheater in the park below. Check the calendar for free concerts and events.
3. Navitat at Ijams Nature Center
This is an aerial adventure park on steroids! 6 different trails in the air for beginner to advanced levels. Two hours of adventure time will cost $48 for adults and $38 for children. Don't miss Navitat at Night. Fridays and Saturdays at 8 pm, the park is lit with thousands of twinkling lights.
4. Great Smoky Mountains National Park
Among the most beautiful things to see in Tennessee is the waterfalls and this park has four to choose from. The Ramsey Cascades are 90 feet high! There are numerous whitewater rafting options in the park. Want to see how settlers lived here 200 years ago? In Cades Cove, families can explore historic cabins, churches, and grist mill. Enjoy wildlife viewings and gorgeous scenery while driving or biking the loop road.
5. Knoxville Civil War Trail
In 1863 Fort Dickerson was a fortified Union Stronghold where soldiers built 16 forts, earthworks, and dams to protect the fort from the approaching Confederate Army. The Knoxville Civil War Trail begins at Fort Dickerson on Chapman Highway, continues through the Fort Sanders area, and concludes in Farragut, TN.
Ready to book your flight to Knoxville, TN? The fall will be here before you know it!